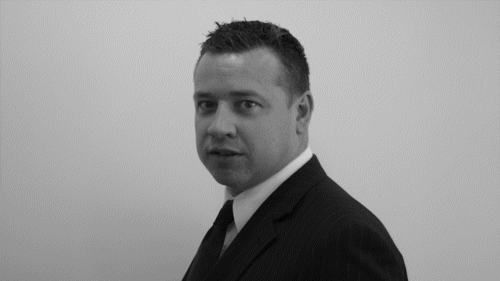 Karl Parkinson
---
Director
020 8459 4555
karl@parkinsonfarr.co.uk
Karl is a respected property professional with solid industry experience with proven track record Gained from many years of working for both cooperate and independent companies. Karl has worked in the local area for over three decades, during this time has overseen the completion of 1000's of homes.

He has won a number of coveted Property and business awards and following a number of years working at the head of a large national organization is delighted to be including his passion for people and their properties back on the branch floor as a key provider of first class services in the Willesden Green area.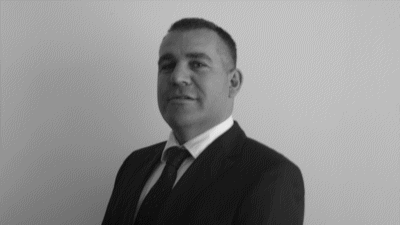 Paul Farr
---
Director
020 8459 4555
paul@parkinsonfarr.co.uk
Paul is one of London's most successful estate agents, Paul has been involved in the buying, selling, letting and management of residential property for over 30 years and has worked for some of best known names in Willesden Green.

Paul is involved in all aspects of business with an overall drive to ensure parkinsonfarr continues to deliver the very best service and timescale to all its customers whether they are buying or selling.